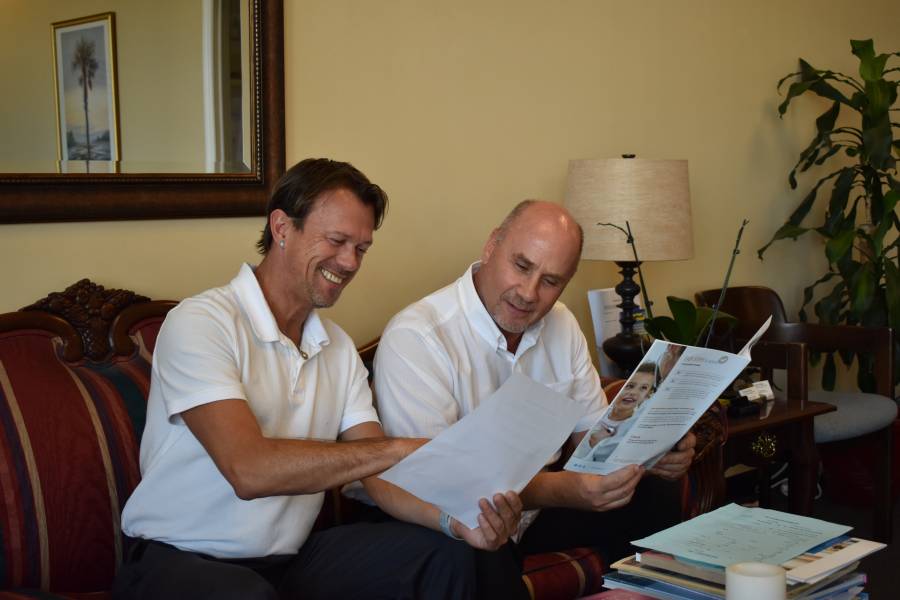 We are REAL PEOPLE with REAL ANSWERS for preserving your future, your financial independence and your freedom to choose.
Connette Bradley
Whether one-on-one, or with a group, Connette brings her enthusiasm for helping others to the table. With her background in education and over 30 years of experience in the insurance industry, Connette has experienced multitudinous changes in the insurance arena, particularly health insurance. Realizing the overwhelming choices people have when selecting the best insurance coverage for themselves, their family and their situation, she gathered a team of seasoned agents and built partnerships to guide people through the daunting task of understanding plan benefits, subsidies, and the role insurance products play in protecting families and their assets. This group, NC Insurance Advisors, formed March 1, 2013 in preparation of PPACA (ObamaCare) health insurance implementations effective January 1, 2014.
Connette is president of FutureLife, Inc. in Wilmington, NC where she resides. A graduate of Appalachian State University and licensed to sell insurance since 1985, she holds the Life Underwriter Training Council Fellow designation from the American College, and the Certified in Long-Term Care designation from the CLTC Board of Standards, Inc. A certified provider and instructor for the NC Department of Insurance Continuing Education Program, Connette coaches new and seasoned agents, and is a past president of the Coastal Association of Health Underwriters. Connette is also a speaker, and volunteers in Wilmington and across NC. Connette@futurelifeinc.com
Ken Ubertini
Ken Ubertini is an accomplished insurance professional with over 28 years of experience.  His background as both a sales manager for various Blue Cross and Blue Shield organizations and that of a broker have enabled him to offer the best possible benefit solutions to both small businesses and individuals.
Ken listens to his clients' needs and develops proposals that will insure a "good fit" as well as a competitive price.  He specializes in medical, life, disability and dental plans. Keeping his clients informed about the latest trends and updates in health care legislation is paramount.  He also takes pride in offering the best possible customer service after the sale.
Ken loves the outdoors and enjoys kayaking, boating, and the beach. Ken@ncinsuranceadvisors.com
Jimmy Thompson
Jimmy Thompson is relatively new to the insurance industry and is focusing on Medicare and life insurance clients. He brings a lot of enthusiasm and understands the need for simplicity, especially since Medicare can be very confusing to the newly eligible. Jimmy is very friendly
and personable and is a great fit for NC Insurance Advisors.
Jimmy has lived in Wilmington most of his life, is an avid dog lover, and enjoys the outdoors. Jimmy@ncinsuranceadvisors.com
Amanda Smith
Amanda Smith began her insurance career in the summer of 1989 as a full time producer selling all lines of insurance with NC Farm Bureau Mutual Insurance.  In the fall of 1991 she was invited to join Port South Insurance Agency as a producer.  Years later, Amanda became an owner/partner in Port South Insurance and continued her careen as vice-president and a multi-line producer.  In August of 2007 the three partners of Port South Insurance sold to Glasgow Hicks Company and Amanda moved to their office as a multi-line producer.
After several company changes, in 2012 Amanda reduced her work responsibilities and focused only on life and health insurance.  She has been a preferred agent with BlueCross BlueShield of North Carolina since 1989 and continues her sales contract with Blue Cross NC for the senior market in association with NC Insurance Advisors. Asmith62@ec.rr.com