Medicare Annual Enrollment Period:  October 15th through December 7th
Affordable Care Act Annual Enrollment Period:  November 1st through January 15th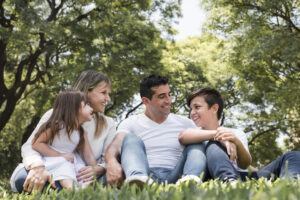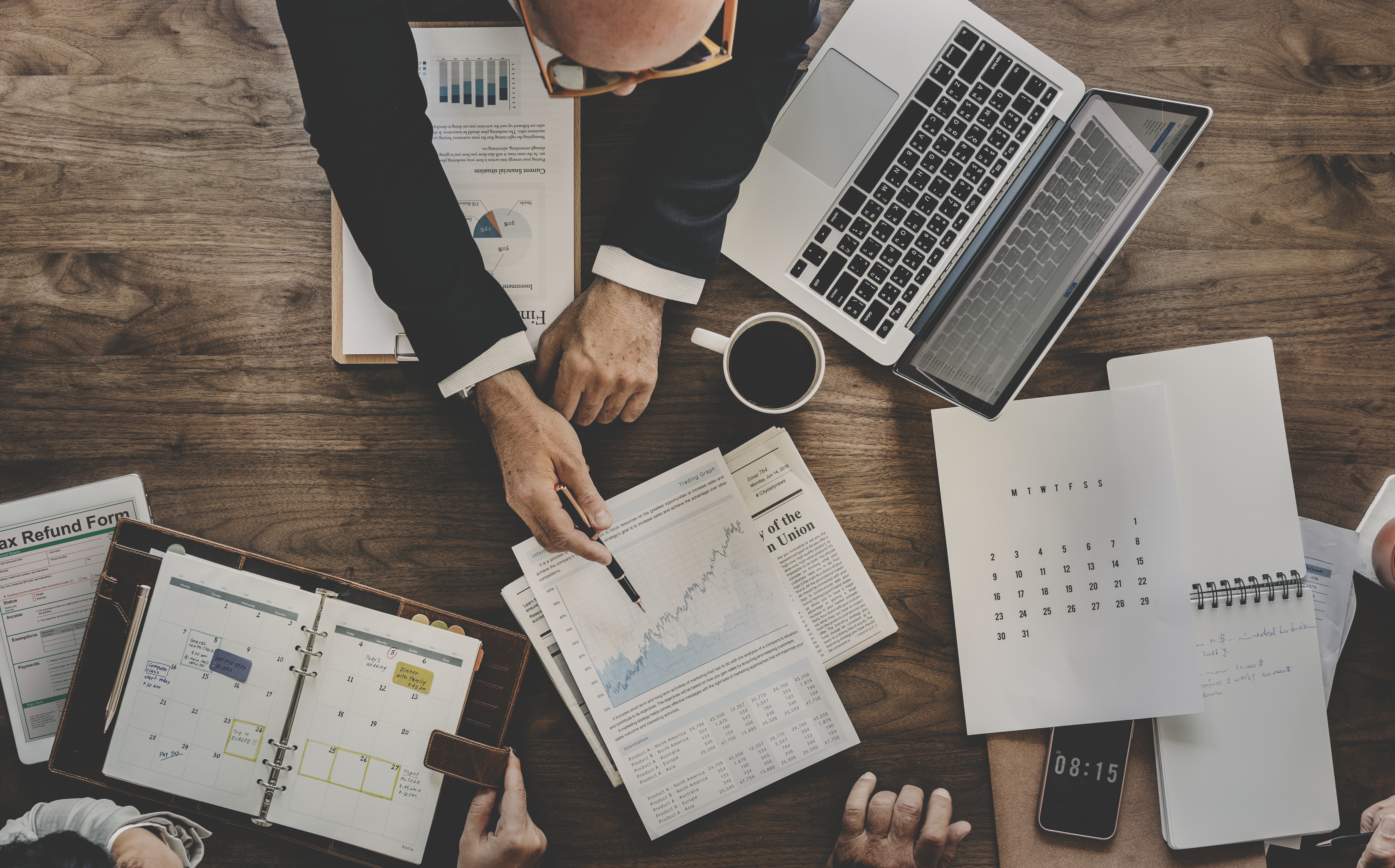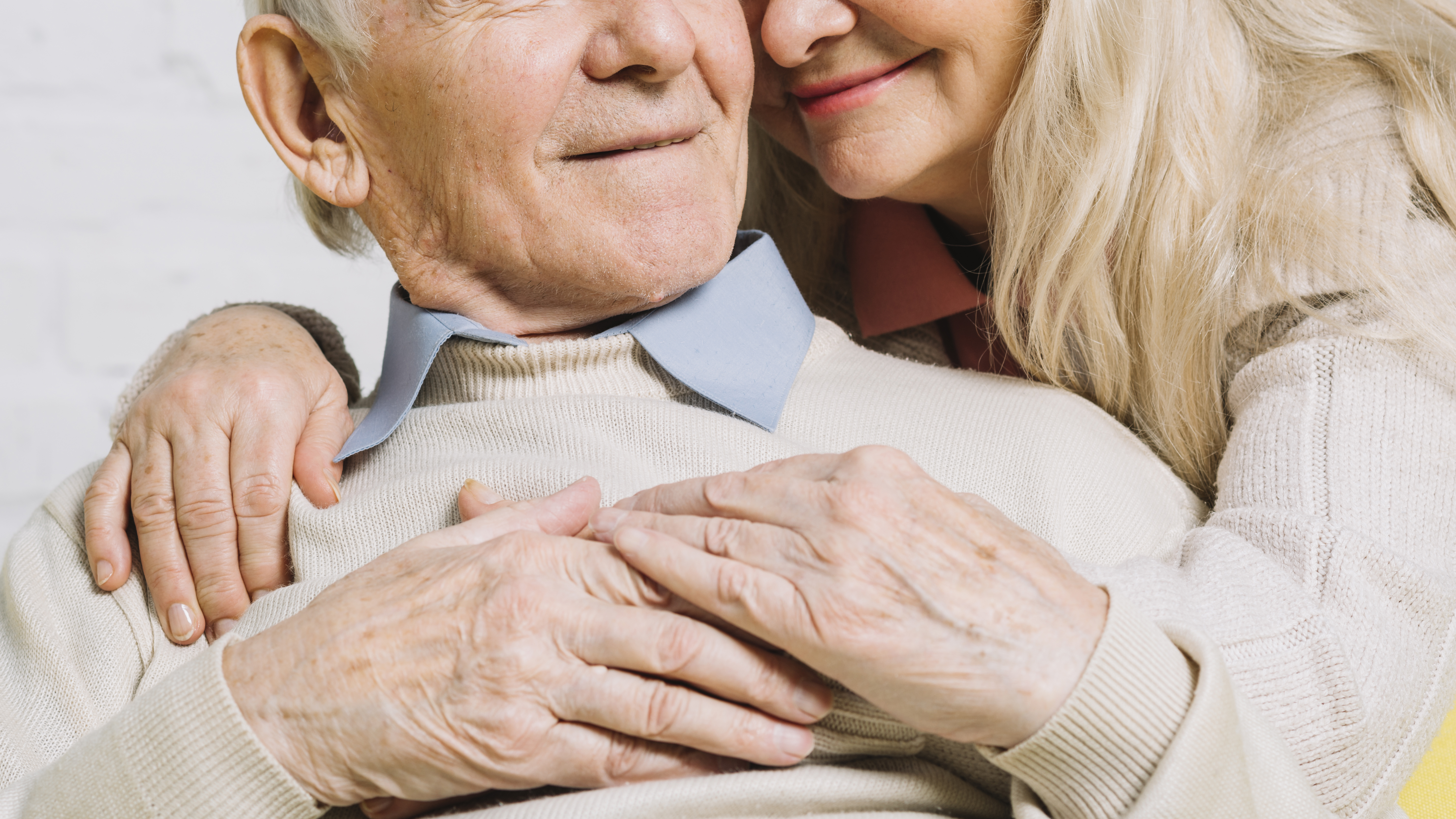 NC Insurance Advisors is a BlueCross BlueShield of North Carolina authorized agency based in Wilmington, NC.
Our mission is to provide the best advice, guidance and support while helping you compare plans and apply any subsidy or tax credit to which you may be entitled.
We are REAL PEOPLE with REAL ANSWERS for preserving your future, your financial independence and your freedom to choose.
We have been helping North Carolina individuals, families, and businesses understand insurance benefits and evaluating plans that best suit their objectives since 1986.
We evaluate your options to find the coverage that is best for you, your family or your business. In addition, we enable businesses to understand their employee benefit choices and deliver wellness initiatives for adopting a wellness lifestyle, keeping employees healthy, happy and productive.
Life Insurance

Individual / Group Health Insurance*

Medicare Supplements / Medicare Advantage*

Medicare Drug Plans

Long-term Care Insurance

Short Term Health Insurance

Disability Insurance

Dental/Vision Insurance

Retirement Plans
*Some plans may only be available during open enrollment
Updates to ACA
      ACA Expands Effective April 1, 2021
Extra subsidies for those who haven't qualified before
People receiving unemployment in 2021 will automatically receive a subsidy
Whether you are trying to choose the right plan or checking to see if you may be eligible for financial assistance under the Affordable Care Act, we are here to help.  As authorized agents for Blue Cross Blue Shield of North Carolina, we are trained to help you understand all of your options and discuss the various plans available to you.
For the same premium you would pay for a plan you researched and purchased on you own, you can rely on the personalized service and expertise that only a local agent can provide.
Contact us directly rather than searching for answers online.  We are with you every step of the way!  Give us a call or send us an email, and let's get started today!